Top Employers
Lima/Allen County is home to many businesses and organizations that provide jobs for our highly-skilled workforce. From healthcare to manufacturing, Lima/Allen County has employers in a variety of industries.
"We are grateful to the Lima community, a place we have called home since 1968, for their continued support, and we look forward to many years of partnership and growth."
— John Shaver, plant manager, P&G Manufacturing Company, Lima
900 + Employees
500 to 899 Employees
300 to 499 Employees
100 to 299 Employees
Industry Data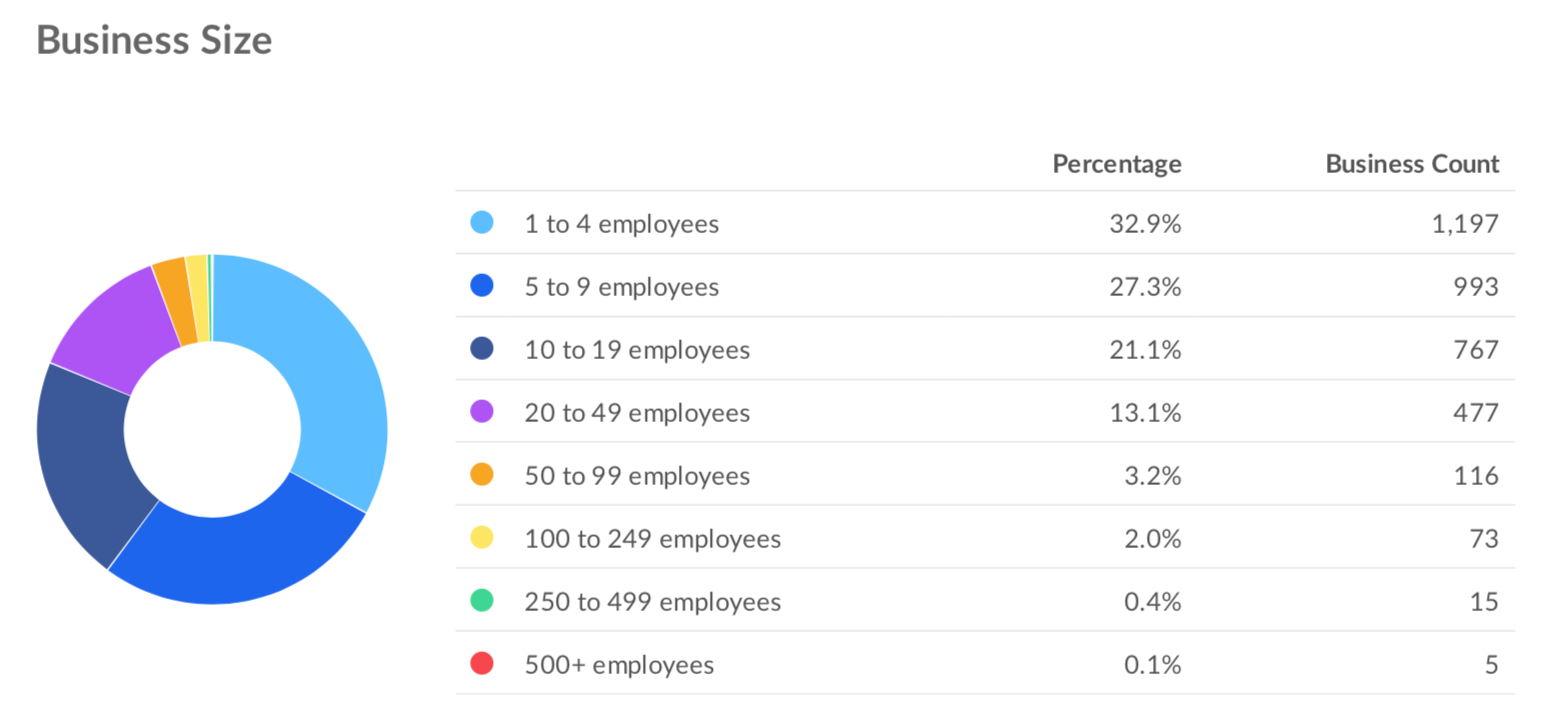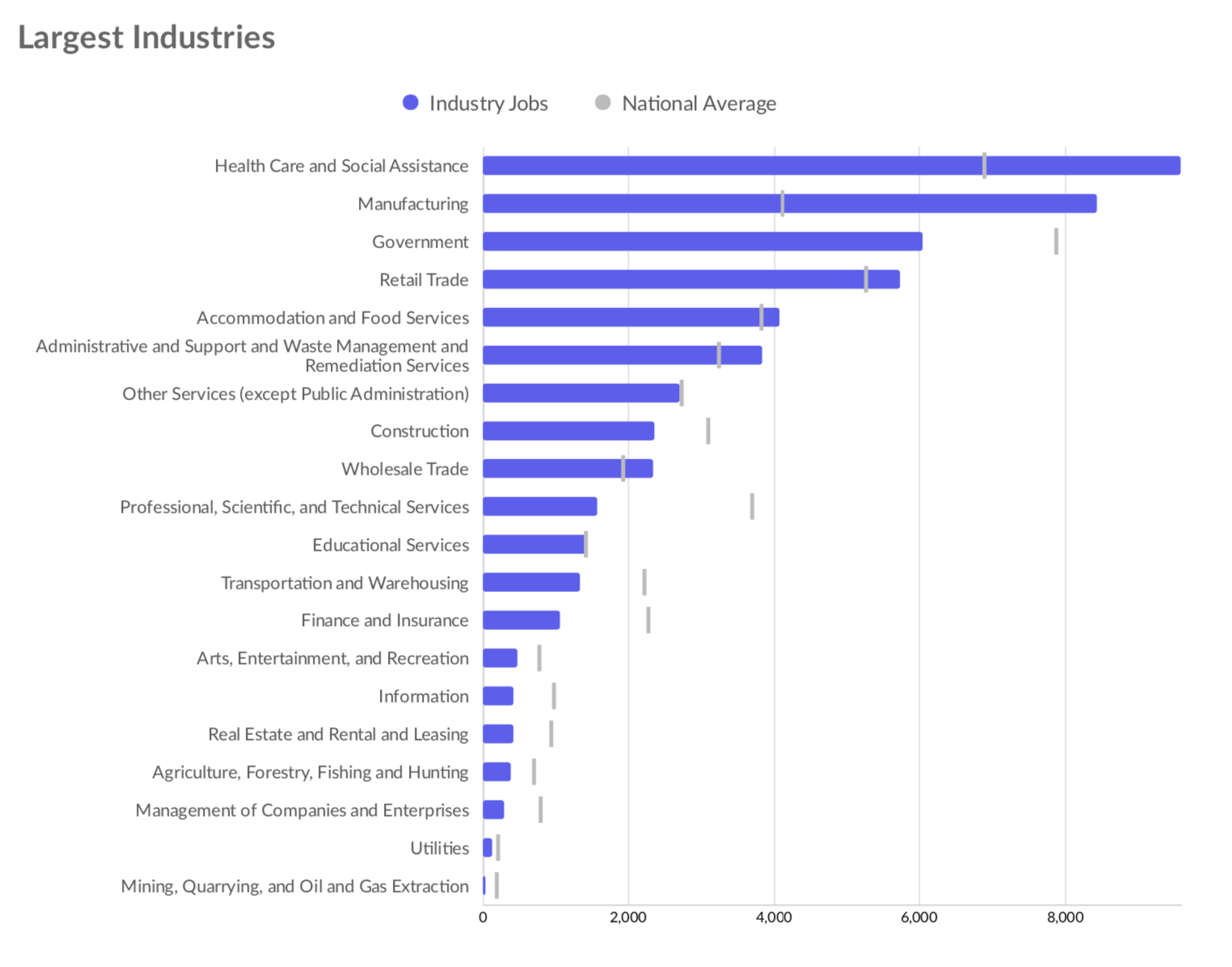 For more information, contact the AEDG staff.